For more information on these and other initiatives please contact
Doris Rajan, Director of Social Development, at d.rajan@irisinstitute.ca.
Canada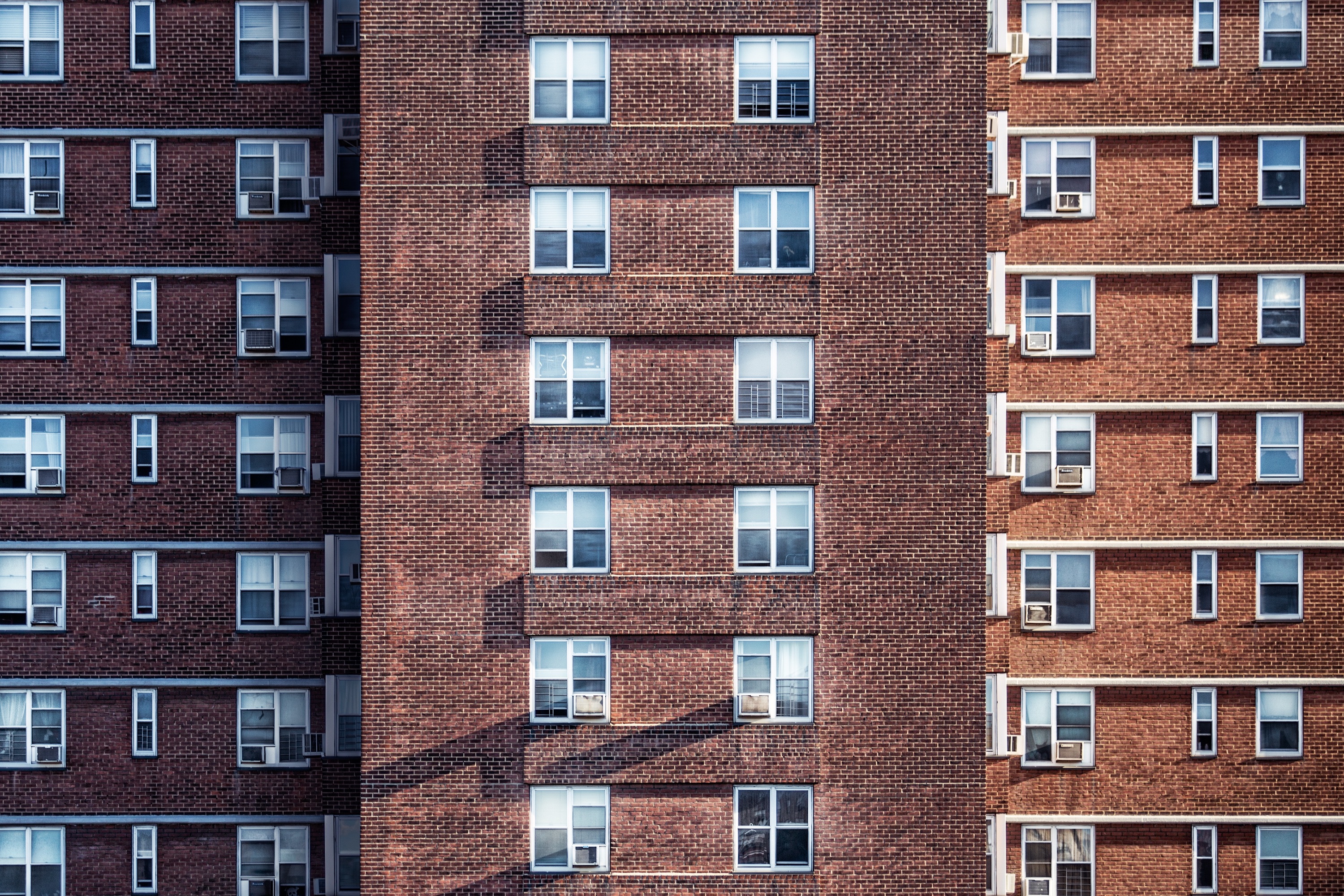 Toronto – A Place to Call Our Own: Empowering Women to Take Action for Affordable Housing
Timeframe: November 2016 – December 2019
Objective: To bring together women's advocacy groups and front-line service providers to develop a strategy for addressing the lack of access to, and the number of affordable housing arrangements for women in Toronto, ON. Working with key decision-makers from the private sector to act upon the recommendations consolidated through research by collectively designing a practical, realistic and feasible strategy to increase access to housing for women coming from diverse communities in Toronto. Funded by Status of Women Canada.
Supported Decision Making in Newfoundland and Labrador: The Next Step
Timeframe: 2017 - 2018
Objective: To design and support a consultation to identify key issues and options for supported decision making in Newfoundland and Labrador. The consultation will be undertaken as part of the 'Supported Decision Making: The Next Step' initiative of the Newfoundland and Labrador Association for Community Living, with financial support through the Disability Policy Office of the provincial Department of Children, Seniors and Social Development.
Working Together: Combating Structural Violence against Indigenous, Racialized, Migrant Women and Women Labeled with Intellectual and Psychiatric Disabilities
Timeframe: 2015 - 2018
Objective: To ensure that key service providers have increased knowledge on the nature of abuse, barriers, challenges and service gaps for women in target communities and that the target women's groups have been connected, have established a working relationship – locally and nationally, and have gained and strengthened skills to identify and respond to abuse, as well as plan for their safety.
No Woman's Land
Timeframe: 2015 - 2018
Objective: To explore the real stories of refugee women living in Ontario, their experiences of sexual violence in refugee camps prior to migration, and its traumatic effects resulting in mental health and other disabilities, through a multi-disciplinary performance piece and call to action entitled No Woman's Land, which uses dance, video and verbatim theatre.
People with Mental Health and Cognitive Disabilities & Access to the Justice System – A Review of the Literature
Timeframe: January - March 2015
Objective: To develop a rich understanding the attitudinal, communication, procedural and policy barriers that hinder people with mental health and cognitive based disabilities' access to justice, focusing on initial contact in times of conflict or crisis.  In addition, to compile related promising practices across Canada.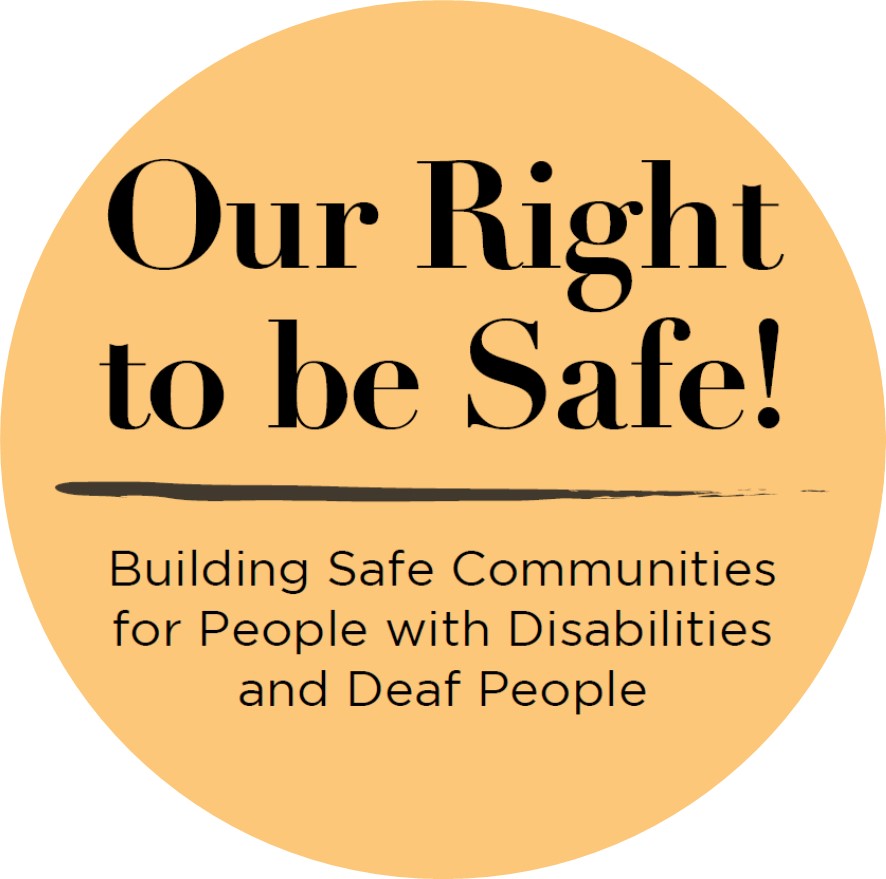 Our Right to be Safe!
Timeframe: 2012 – September 2015
Objective: To mobilize local communities and sectors involved in violence prevention and response to implement a coordinated, local-level community response to violence and abuse by identifying and removing access barriers so as to increase all women's participation and safety in their communities.
Our Health Matters!
Timeframe: 2012 – September 2014
Objective: To develop resources, education and training sessions aimed at persons with disabilities as well as key health care professionals to pursue secondary prevention of cancer involving early detection and increasing access to cancer screening.
International
Mental Health and Justice
Timeframe: 2017 - 2018
Objective: To address the tension at the heart of mental health, ethics and law: the desire to protect the decision-making of the vulnerable and the desire to respect individual choice. To examine the relationship between support in decision-making and decision-making ability in a variety of decision-making contexts and make recommendations for law and policy reform. Supported by the Wellcome Trust.
Towards a Global Campaign on Advancing Article 12
Timeframe: 2017 - 2018
Objective: To advance national-scale implementation around the world on the UN Convention on the Rights of Persons with Disabilities Article 12 on equal right to legal capacity of people with disabilities – the right to control over their own decisions and lives. This initiative builds on earlier phases which provided technical support to civil society organizations in demonstration sites (Zambia, Bulgaria and Colombia) to have national scale impact in law, policy and practice reforms. Supported by Open Society Foundations.
Advancing the Right to Legal Capacity for People with Mental Health and Intellectual Disabilities in Zambia
Timeframe: February 2016 – February 2017
Objective: To strengthen capacity of people with mental health and intellectual disabilities, their families and the communities they live in, by developing effective community based mental health and other supports, which will enable people to exercise legal capacity, resulting in social and economic inclusion.