Guided by principles of full inclusion and human rights, IRIS carries out research to identify issues and policy options. This includes:
•Gathering evidence about needs and barriers
•Developing public policy and program options
•Designing standards and benchmarks for inclusion
Current Projects
Past Projects
Supported Decision Making Solutions Lab
Timeframe: June 2020 to July 2021
IRIS is undertaking research for this initiative on current challenges in implementing supports for decision making in the current legal and policy context in Canada. The research findings will be used by disability organizations in advancing law, policy and practice reforms in their own jurisdictions to better secure an equal right of people with disabilities to exercise legal capacity without discrimination. The research is focusing on how current legal regimes in Canada can better recognize supports for decision making, alternatives to guardianship and the duty to accommodate people in health care and other decision making processes.
Supported by Canadian Association for Community Living and the Social Development Partnerships Program.
Global Study on the Equal Right to Legal Capacity
Timeframe: January 2017 to September 2020
This initiative is developing a lens for critically examining laws and policies regulating exercise of legal capacity – or the power to make one's own decisions. Informed by Article 12 of the UN Convention on the Rights of Persons With Disabilities, this study pilots the lens in the thirteen countries, aimed at identifying both innovative approaches and legal barriers to the exercise of legal capacity without discrimination based on disability.
Supported by Open Society Foundations.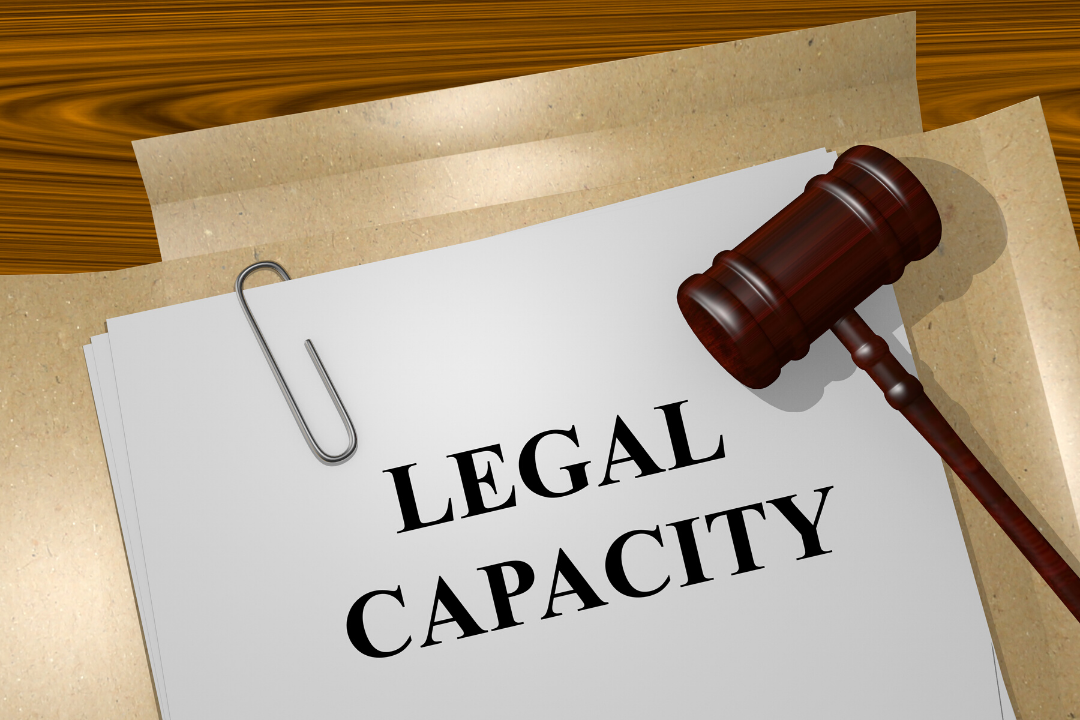 Book on Legal Capacity for Mexico's Supreme Court
Timeframe: June 2020 to September 2021
Commissioned by Mexico's Supreme Court of Justice, Michael Bach, Managing Director at IRIS, is developing and co-editing an international collection of essays by legal experts on the tensions in law, policy and practice in achieving fuller implementation of the equal right to legal capacity recognized under the UN Convention on the Rights of Persons with Disabilities.
Analyzing Legal Capacity Regimes in Canada
Timeframe: July 2019 to January 2022
This two-year initiative is being led by IRIS in collaboration with civil society, professional, academic and funding partners. The initiative has three main goals: To examine legal barriers to equality found in the regimes regulating legal capacity at both the federal and provincial/territorial levels in Canada; To point to promising practices for non-discrimination in legal capacity based on disability; and to develop tools for ongoing monitoring and tracking progress in these regimes.
Supported by Social Development Partnerships Program, Employment and Social Development Canada.
Help Wanted – Sheltered Workshops and the Steps to Ending Employment Segregation in Canada – People First of Canada
Timeframe: January 2019 to August 2021
IRIS is a partner on this initiative led by People First of Canada, which examines the issue of sheltered work in Canada. The project aims to show solutions that can give real work opportunities to people with intellectual disabilities. Project activities include: Consultations with people with intellectual disabilities across the country; Research about the nature, extent and promising practices to transition out of sheltered work across Canada; and the development and piloting of a tool to educate people on sheltered work to the PFC membership network in the form of a 'train the trainer' model.
Supported Decision Making in Newfoundland and Labrador: The Next Step
Timeframe: January 2017 to October 2020
This research and consultation initiative is identifying key issues related to laws and policies in Newfoundland and Labrador affecting barriers and opportunities for people with disabilities to exercise legal capacity – or power, choice and control over decision making in their lives – on an equal basis with others. The project is undertaking extensive legal research and making a variety of recommendations which are presented in a 'roadmap' for law, policy and practice reform in the province.

With financial support through the Disability Policy Office of the provincial Department of Children, Seniors and Social Development.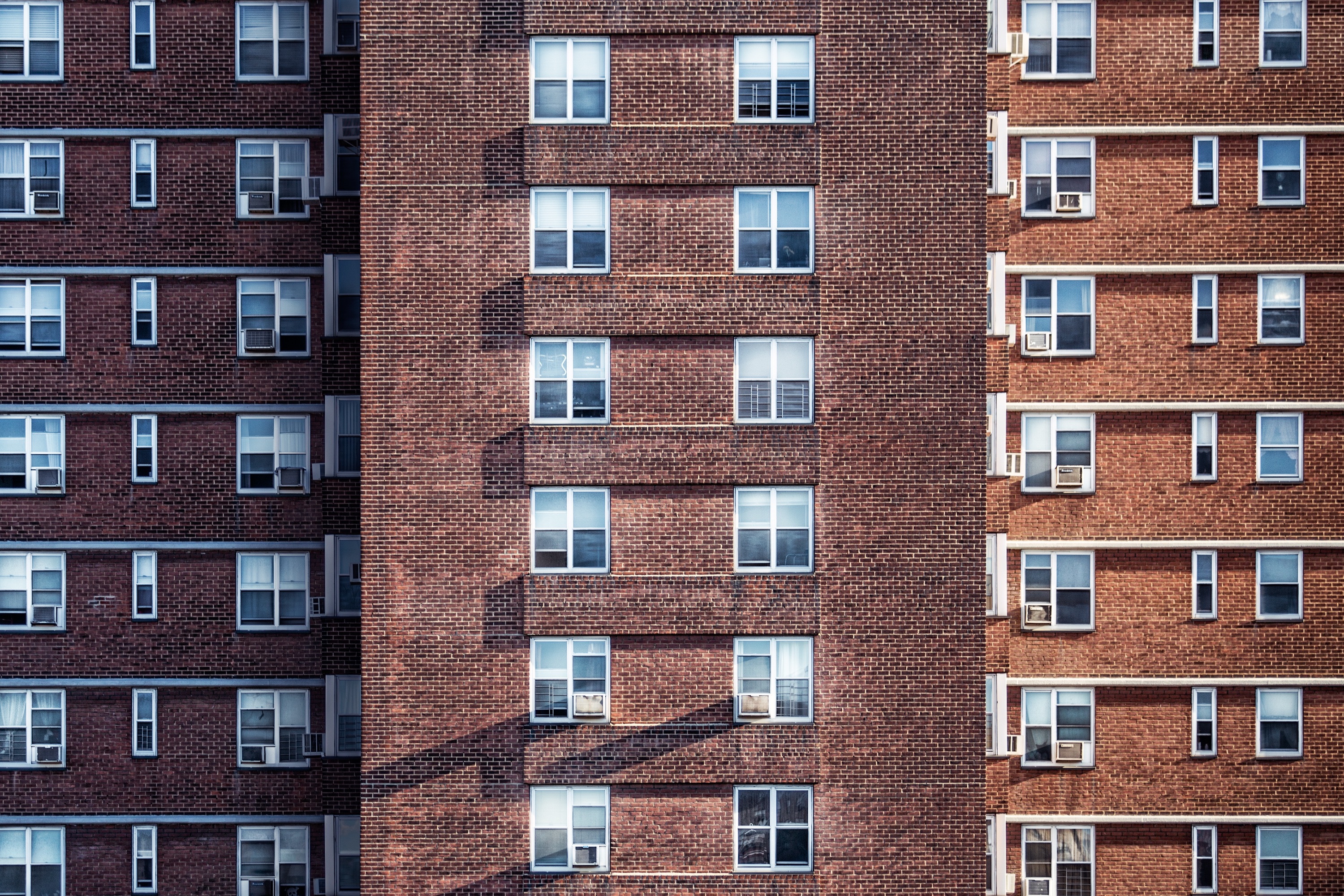 Toronto – A Place to Call Our Own: Empowering Women to Take Action for Affordable Housing
Timeframe: November 2016 to December 2019
Objective: To bring together women's advocacy groups and front-line service providers to develop a strategy for addressing the lack of access to, and the number of affordable housing arrangements for women in Toronto, ON. Working with key decision-makers from the private sector to act upon the recommendations consolidated through research by collectively designing a practical, realistic and feasible strategy to increase access to housing for women coming from diverse communities in Toronto.

Read the Toronto – A Place to Call Our Own research report

Read Learning Network Brief 35 "Women with Disabilities & Housing" written by Doris Rajan of IRIS
Mental Health and Justice
Timeframe: January 2017 to March 2022
IRIS is a collaborator on this multi-partner initiative which aims to address the tension at the heart of mental health, ethics and law: the desire to protect the decision-making of the vulnerable and the desire to respect individual choice. With six research streams, this initiative is examining the relationship between support in decision-making and decision-making ability in a variety of decision-making contexts, and developing recommendations for law and policy reform.

Learn more at mhj.org.uk

Supported by the Wellcome Trust, UK.
People with Mental Health and Cognitive Disabilities & Access to the Justice System – A Review of the Literature
Timeframe: January 2015 to March 2015
Objective: To develop a rich understanding the attitudinal, communication, procedural and policy barriers that hinder people with mental health and cognitive based disabilities' access to justice, focusing on initial contact in times of conflict or crisis. In addition, to compile related promising practices across Canada.
Download literature review here.
People-with-Disabilities-Family-Violence-Access-to-Justice-FINAL-MARCH-26-2015-PDF-3